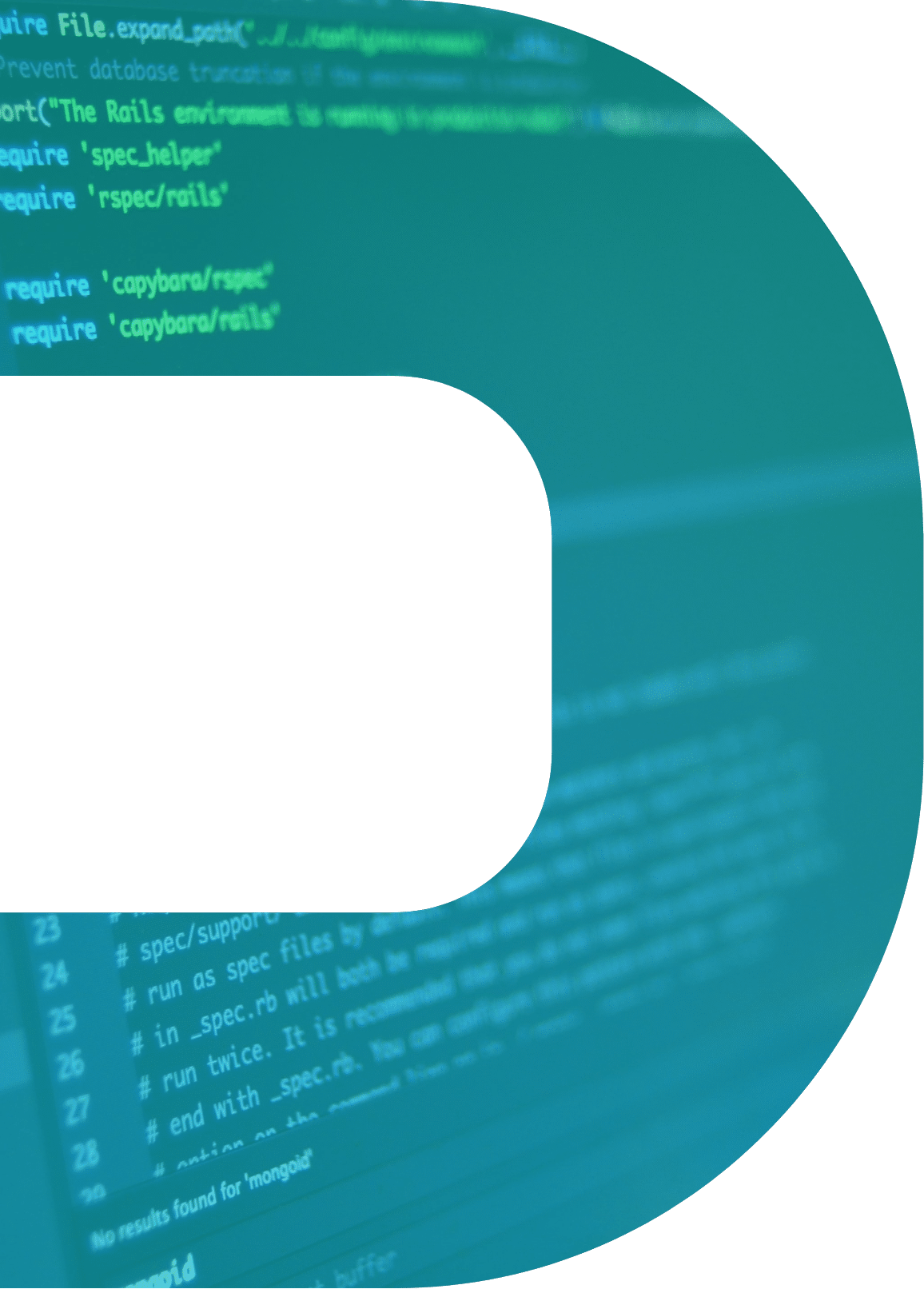 Retail & Hospitality Solutions
Over the course of more than twenty five years, SG Solutions have built up the reputation of market leaders in the supply and maintenance of Cash Register Systems and Point of Sale solutions working closely with clients to meet their needs and manage their business effectively.
SG Solutions has continued to build and grow on the experience gained over the years and today provides a wide range of solutions to cater for all business needs.
SG Solutions provides solutions to cater for all types of businesses, including:
Food and Beverage
Convenience Shops
Supermarkets
Bakeries
Clothing Outlets
Catering Establishments
Hair Salons
Beauty Centers
Our solutions range from cash registers to point of sale systems which can keep stock control, bar code reading, provide you with a vast range of reporting and are fully compliant with local regulations.