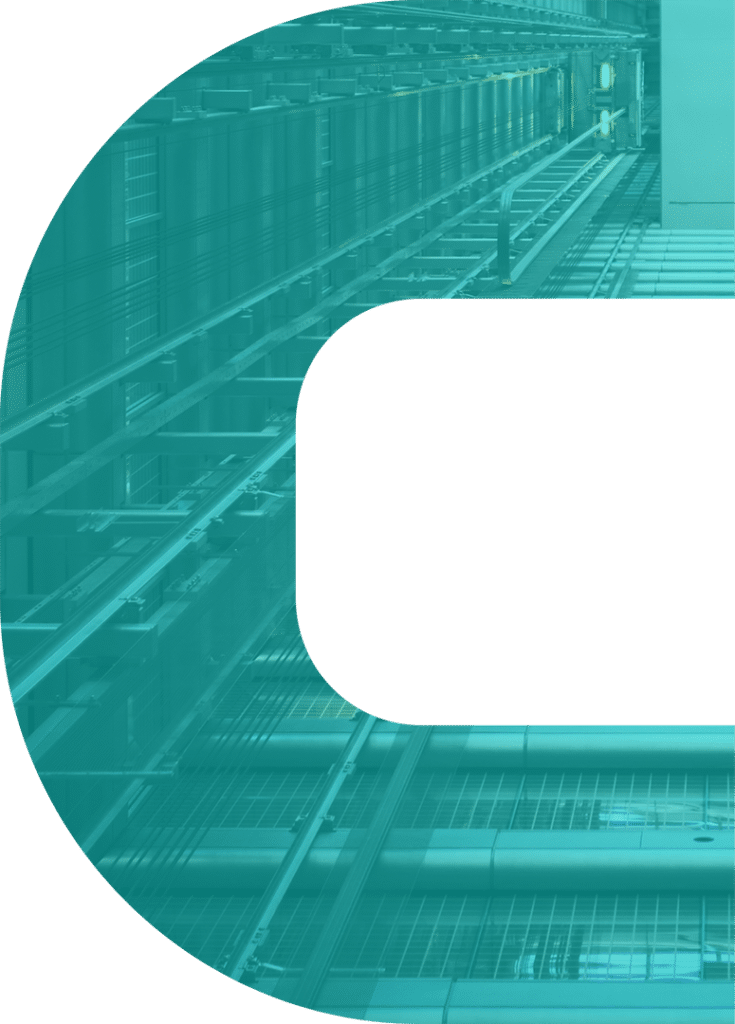 Banking Solutions
SG Solutions Limited is the leading company in the provision of services related to POS payment solutions in use by the major local banks.  SG Solutions Limited has over 15 years of experience in this field.
With an ever increasing demand by merchants to offer their clients with the convenience of card payments, smart terminals are crucial to ensure the smooth day to day operations of any retail business outlet.
SG Solutions have successfully been providing full maintenance and support for smart payment terminals and related solutions used for acquiring. Our services range from the installation of EPOS terminals, on-site support and EPOS workshop repairs in keeping with industry security standards when handling such devices. SG Solutions Limited also provides software solutions and software support for the EPOS fleet used for acquiring.