About Us
Building on years of experience, SG Solutions delivers and develops innovative solutions that address the IT needs of businesses – both small and large.  By leveraging on the latest developments in the field, SG Solutions are able to offer effective turnkey solutions – from office automation to high-end server and storage solutions, from electronic point of sale to ticketing systems and from document management applications to communication systems.
SG Solutions Limited is a member of the VJ Salomone Group of Companies.  The Company was incorporated in 2004 as a result of a merger between VJ Salomone (Equipment) Ltd and BDS Limited.  Both of these companies were pioneers in the Maltese IT industry and together boasted some forty years of experience in the sector.  The company also acquired SG Services Ltd, formerly known as S&T(Malta) Ltd.
SG Solutions portfolio includes a vast range of products and services offered through representation, authorisation and distribution.  ABBYY, Apple, Dell EMC, Epicor, Gateway, Ingenico, Neopost and Ricoh, are some of the exclusive brands represented by SG Solutions in Malta.  Other leading brand names we represent include 3Com, Cisco, ICG, Oracle, Microsoft, Sage Enterprise, Symantec, VMWare and Veeam.
Our solutions cover personal and business computing, server and high end storage and consolidation solutions, electronic point of sale systems, office automation and telecommunication systems.
Our customers include banks and other financial organisations, manufacturers, healthcare organizations, telecommunication providers, educational institutions, government and other public-sector entities.
The diversity of our product portfolio combined with the knowledge and experience our staff enables us to adapt technology to requirement efficiently and effectively. We believe in working with our customer as a partner rather than just a supplier.
Our new offices, based in Birkirkara also incorporate a workshop and spares centre. In July 2008, SG Solutions opened the iCentre with retail shops all over the island dedicated to the Apple range of products.
With our knowledge and experience in the local business landscape, we are able to evaluate the tangible business benefits gained through commissioning our services and solutions.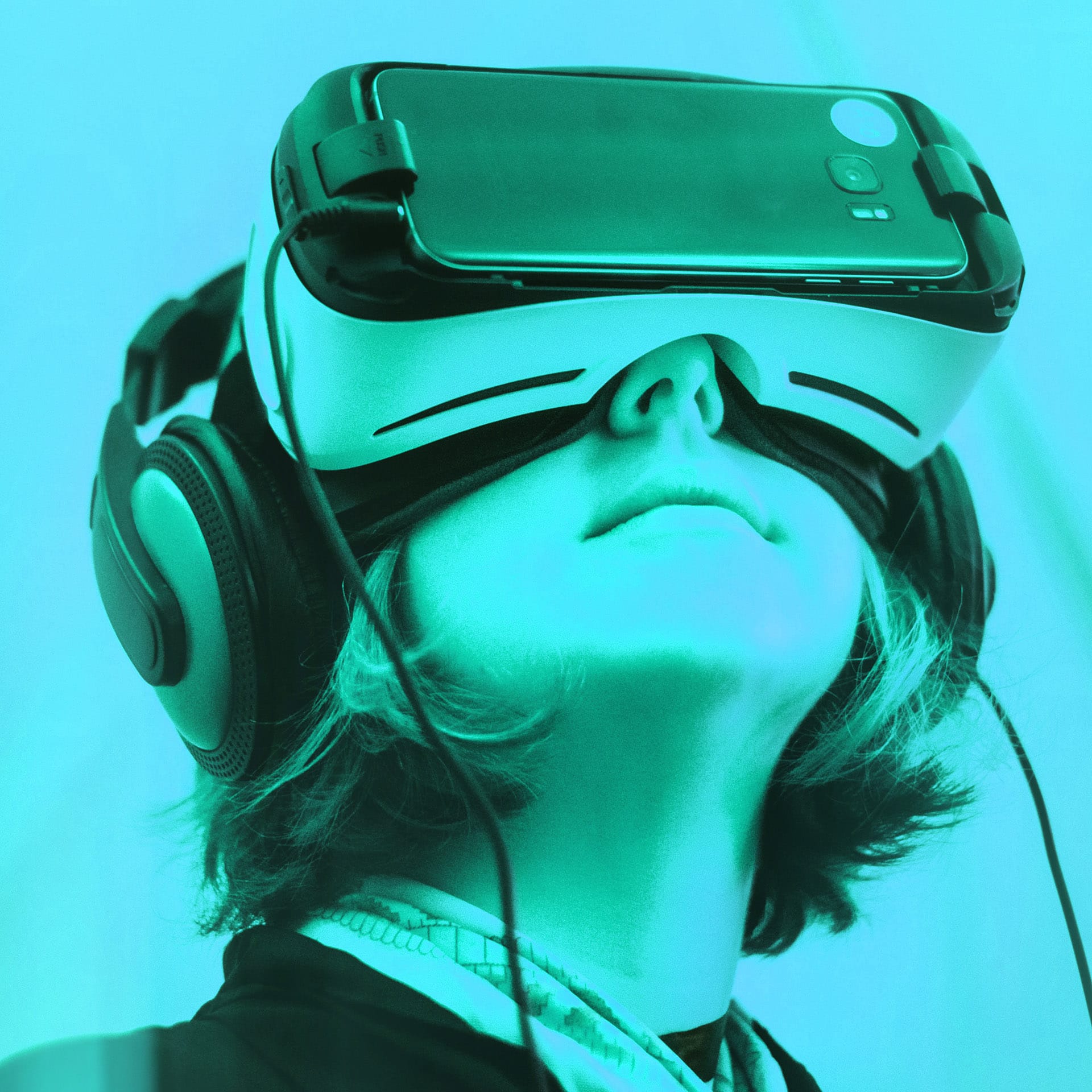 Our Customers from the public sector include the Office of the Prime Minister and various Government Ministries, MITA, Malta Public Libraries, Malta Transport Authority, Malta Customs, Malta Financial Services Authority and the University of Malta amongst others.
In the private sector, we have provided ICT solutions to organizations such as HSBC Malta plc, Bank of Valletta, General Soft Drinks, Mediterranean Bank, Marsovin, Gasan Group, Polidano Group of Companies, Westin Dragonara Hotel & Resort, Mizzi Group, Attrans Limited, Edible Oil, Mellieha Holiday Complex to name just a few.