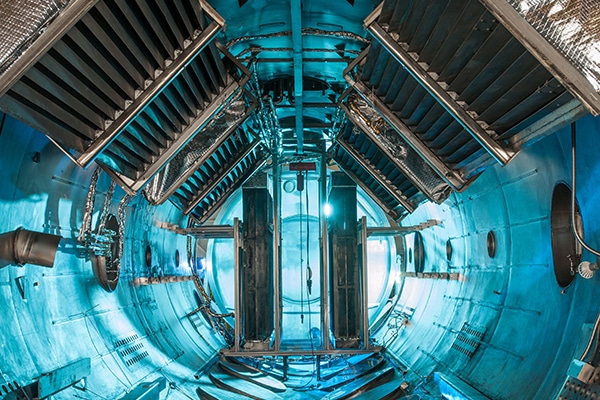 Services & Support
At SG Solutions, we offer complete implementation and maintenance services, backed by a market reputation built over the years. Our track record affords our customers the confidence and assurance needed to implement end-to-end solutions in their business.
By working with our customers as a partner, rather than just a supplier we are able to understand their most intrinsic needs, offering complete solutions and long term support.  Moreover, our long established position in the market is a guarantee to our customers that support will be maintained and sustained.
SG Solutions portfolio of IT Solutions includes – Hardware, Software, Networking Solutions, Storage & Support, Financial, Retail, Hospitality and Automation, to name a few. Our solutions' team have a wealth of experience in providing simple, secure and cost-effective IT infrastructures, while keeping downtime to a minimal given budget constraints.
Through our expertise SG Solutions offers:
Comprehensive data storage, business continuity & archiving solutions (hardware, commissioning & support services).
Outsourced system administration services (up to 24/7 cover available).
Supply, installation and support of printers, auto-mailers, scanners, 3D-printers and other devices related to workflow automation (plus leasing options on corporate printers).
Supply, installation & support (through maintenance agreements) on Desktops, Notebooks, Servers.
Supply, training and support of POS and hospitality software and hardware.
Supply, installation and after sales support for all Apple products.
Installation and support of ERP, Business Intelligence (BI), accounting & document management applications.
Software development (bespoke applications and customisations).
Cloud hosted services through PlumCloud.
Total ICT solutions based on a combination of the above offerings, that include full implementation, consultancy & training services.
SG Solutions supplies and supports a wide product portfolio from leading ICT brand names including ABBYY, Apple, Bleep, Cisco, EMC, Epicor, Phocas, Dokmee, ICG, Microsoft, Oracle, Ricoh, and Dell.