Cash management systems are an indispensable tool in any retail store. Whether it's a traditional electronic cash register system or computerized point of sale solution, every retail environment needs a system to process sales.
Cash management systems allow business owners to:
Speed up their operations;
Collect valuable sales data;
Reduce human error;
Facilitate the check-out process
What are the differences?
Though it may seem as though cash registers and Point of Sales fulfill the same purpose, which is closing sales, their distinctions are much deeper.
A cash register will facilitate the check out process and store your cash, however, a Point of Sale will help you run your retail business.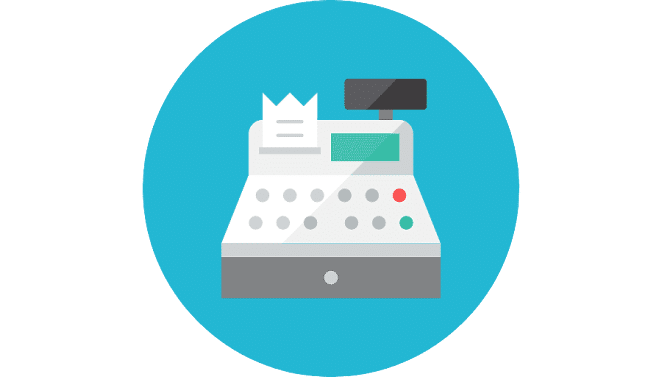 Advantages of an Electronic Cash Register System:

Affordability
Speed
Durability
Advantages of a Point of Sale Solution:
Smarter Inventory Management
Simple Staff Management
Collection of customer data
Loyalty Programs
Reporting and Analytics
And so much more!
With over 40 years of experience in the field, SG Solutions is the right partner for any business seeking to begin using an electronic cash register system or Point of Sale solution.  You can see our range of Cash Register and Point of Sales systems here or get in touch with us for a free consultation on what suits your business best!