The HioPos is the perfect cloud based solution for any business who wishes to use a Point of Sales. The system is user friendly with a highly intuitive software and innovative tactile usability makes the HioPos the ideal choice for any business.  Information is always available on the cloud with the maximum data security allowing business owners to access their data wherever they may be as well as providing them with peace of mind that their data is protected.
The HioPos technology allows for continued use in the case of internet disconnection, reassuring users that valuable data will not be lost.
The HioPos may be combined with different terminals in different locations making it a scalable system that can grow with your business.  The system allows for working with several points of sale which can be installed in all business locations and accessed remotely.
The adaptability of the HioPos makes it the perfect solution for businesses of all types and sizes, including: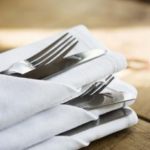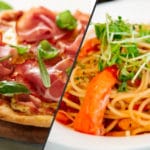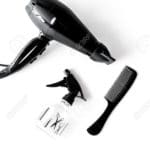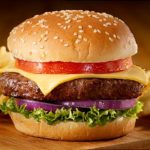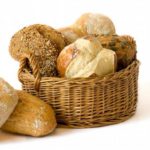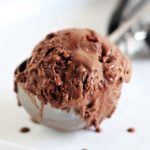 Ice-cream, Waffle and Crepe shops